Laureen Knudsen, Chief Transformation Officer, named to board of directors
DENVER, December 2, 2021 - The Value Stream Management Consortium (VSMC) today announced that Broadcom has joined them as a Leader Member, and Laureen Knudsen, Chief Transformation Officer, has accepted a position on the VSM Consortium's board of directors. The VSMC was created to help organizations around the world improve performance and drive customer value through the adoption of value stream management (VSM).
"In speaking with our customers about their business objectives, it's remarkable how many are struggling to unify business with product development to deliver what customers want," said Laureen Knudsen, Chief Transformation Officer, Broadcom. "VSM goes beyond business and IT to unify the enterprise. As a board member of the VSM Consortium, my job is to educate and demonstrate how VSM can help organizations overcome these challenges and finally meet their goals."
Additionally, Broadcom's Marla Schimke, head of ValueOps marketing, will lead the VSM Consortium's content value stream team. This group is charged with creating and curating compelling content that provides information and knowledge in this growing space.
"As a leader in value stream management, Broadcom recognizes the importance of ongoing research and education to increase awareness and adoption of value stream management technology and methodologies," said Jean-Louis Vignaud, head of ValueOps at Broadcom. "Broadcom's participation in the VSM Consortium demonstrates our commitment to growing the VSM market and collaborating with our peers to develop best practices to help organizations uncover the many benefits VSM can afford them."
"When we first conceived the VSMC, we knew it would need the collective expertise and support of a broad array of vendors and practitioners," said Helen Beal, chair of the Value Stream Management Consortium. "We're pleased to welcome Broadcom's support, as well as the leadership and vision offered by Laureen and Marla. Together, this continued collaboration is creating VSM open standards, good practices, and insight-driven innovation that drives VSM forward."
About the Value Stream Management Consortium
The Value Stream Management Consortium is the world's leading organization creating, curating, and collaborating on research about the frameworks and principles of Value Stream Management. The VSMC delivers guidance around leveraging the best of Lean, Agile, DevOps, Systems Thinking, and beyond combined with world-class technical solutions, integrations, and automation to accelerate the performance of organizations across the globe.
About Broadcom
Broadcom Inc. (NASDAQ: AVGO) is a global technology leader that designs, develops, and supplies a broad range of semiconductor and infrastructure software solutions. Broadcom's category-leading product portfolio serves critical markets including data center, networking, enterprise software, broadband, wireless, storage, and industrial. Our solutions include data center networking and storage, enterprise, mainframe, and cyber security software focused on automation, monitoring and security, smartphone components, telecoms, and factory automation. For more information, go to www.broadcom.com.
To find out more about becoming a member of the Value Stream Management Consortium, visit this page.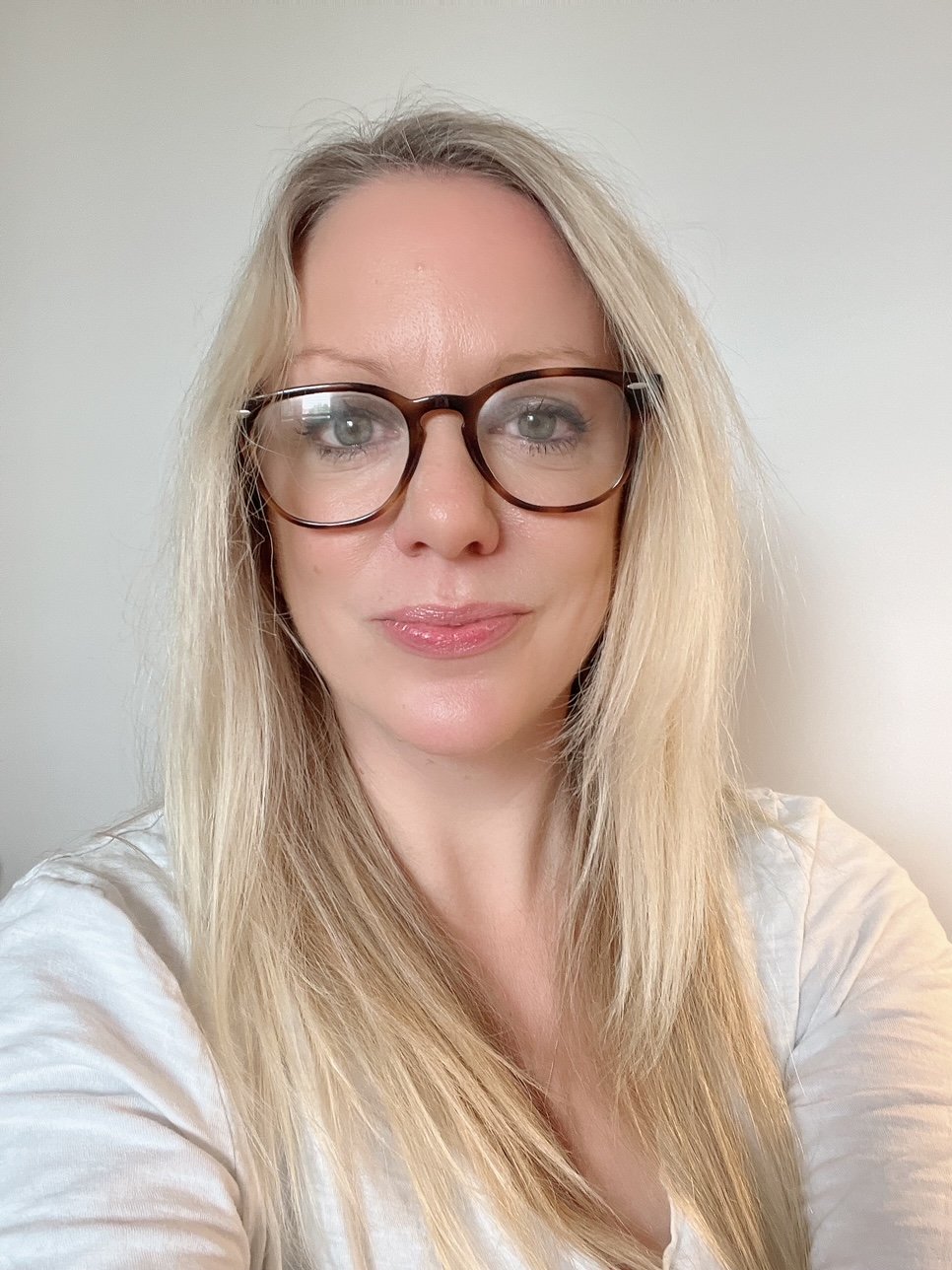 Helen Beal
Helen is the CEO and chair of the Value Stream Management Consortium and co-chair of the OASIS Value Stream Management Interoperability Technical Committee. She is a DevOps and Ways of Working coach, chief ambassador at DevOps Institute, and ambassador for the Continuous Delivery Foundation. She also provides strategic advisory services to DevOps industry leaders. Helen hosts the Day-to-Day DevOps webinar series for BrightTalk, speaks regularly on DevOps and value stream-related topics, is a DevOps editor for InfoQ, and also writes for a number of other online platforms. She is a co-author of the book about DevOps and governance, Investments Unlimited, published by IT Revolution. She regularly appears in TechBeacon's DevOps Top100 lists and was recognized as the Top DevOps Evangelist 2020 in the DevOps Dozen awards and was a finalist for Computing DevOps Excellence Awards' DevOps Professional of the Year 2021. She serves on advisory and judging boards for many initiatives including Developer Week, DevOps World, JAX DevOps, and InterOp.