We are excited to announce that NTT DATA will be the first global system integrator to join the Value Stream Management Consortium. As a Leader Member, the NTT DATA Business Agility Enablement team will advance the consortium mission by sharing experiences and expectations for products and services that can improve business outcomes.
A company's survival hinges on improving speed to value. Businesses need to get things flowing to market faster, but also get the right things to market. IT organizations have implemented software development through agile processes for decades without resulting in a measurable increase in business value. Agile development hasn't produced the high-quality, faster outcomes that companies expected.
Why is that? Well, NTT DATA finds that typically out of a typical 120-day product cycle to deliver a feature to the end user about 3 days are spent in actual coding. Squeezing development more is impractical, and that's where NTT DATA and Value Stream Management (VSM) can help. NTT DATA is bringing the combined experience of working with clients globally to contribute to agility's next step: scaling enterprise-wide from concept through customer delivery.
Why NTT DATA is joining the VSMC
To date, the VSMC Leader Members have been technology vendors. NTT DATA's work with thousands of clients worldwide lets them use their seat at the table to advocate for the best practices and outcomes for their customers, regardless of the tools they use.
"As the first Systems Integrator to join as a Leader Member, NTT DATA's decades of experience in building solutions for clients gives a unique perspective on organizational challenges and good practices," Helen Beal, Chair of the VSMC, said. "This experience can benefit the larger community to change the way technology organizations implement VSM to measure and deliver value that directly impacts customer experience and organizational performance."
Customer value and how do you deliver it
Measurement is the first step that leads to control and eventually to improvement. If you can't measure something, you can't understand it. If you can't understand it, you can't control it. If you can't control it, you can't improve it. When it comes to software delivery, metrics can help us evaluate the rate of the generated business value of software products from the customer's perspective in near real time. They help correlate internal processes with business outcomes.
"It's important to understand that agility isn't the goal – outcomes are," Keith Buehlman, Senior Director in Business Agility, NTT DATA said. "We see a big push to focus more on end-to-end organizational flow, ingraining more customer value into business processes. From our deep experience across clients, industries, and geographies, we know that excellence in software delivery results in higher NPS, increased revenue, quicker speed-to-market, and decreased costs. We are excited to join the consortium and help advance its mission."
NTT DATA helped a major LATAM bank deliver personalized solutions to its clients. As the bank moved to a lean/agile development methodology, NTT DATA trained its agents, performed an in-depth value stream and customer analysis, coordinated agile teams, and more. This ensured the successful delivery of personalized client solutions, cut the development time by 50%, and saw a major 60% increase in the release quality.
VSM adoption is accelerating
Gartner predicts by next year 70% of organizations will use VSM to improve flow in the DevOps pipeline. A Gartner report finds that VSM helps optimize costs and drive efficiency irrespective of market volatility. Elimination of wasteful expenses leads to higher profitability and proactive work in the areas customers care about, such as bug fixes.
In our recent State of Value Stream Management report, 16% more companies had adopted VSM since the report a year ago, "crossing the chasm" beyond the early adopters.
Understanding the flow through the organization is a critical first step
Information technology is generating more data as a company performs activities and is permitting it to collect or capture information that was not available before. We build solutions to help our clients collect, organize and analyze data across a wide range of software delivery processes. NTT DATA business agility enablement solutions enable their clients:
Visualize the end-to-end flow of business value in real-time through a value stream
Spot and prioritize bottlenecks in the system as a whole
Test hypothesis on real-time value stream data
Provide the insight needed to re-design their organizations to maximize value flow.
We are delighted to welcome NTT DATA to the VSMC Leader Member community.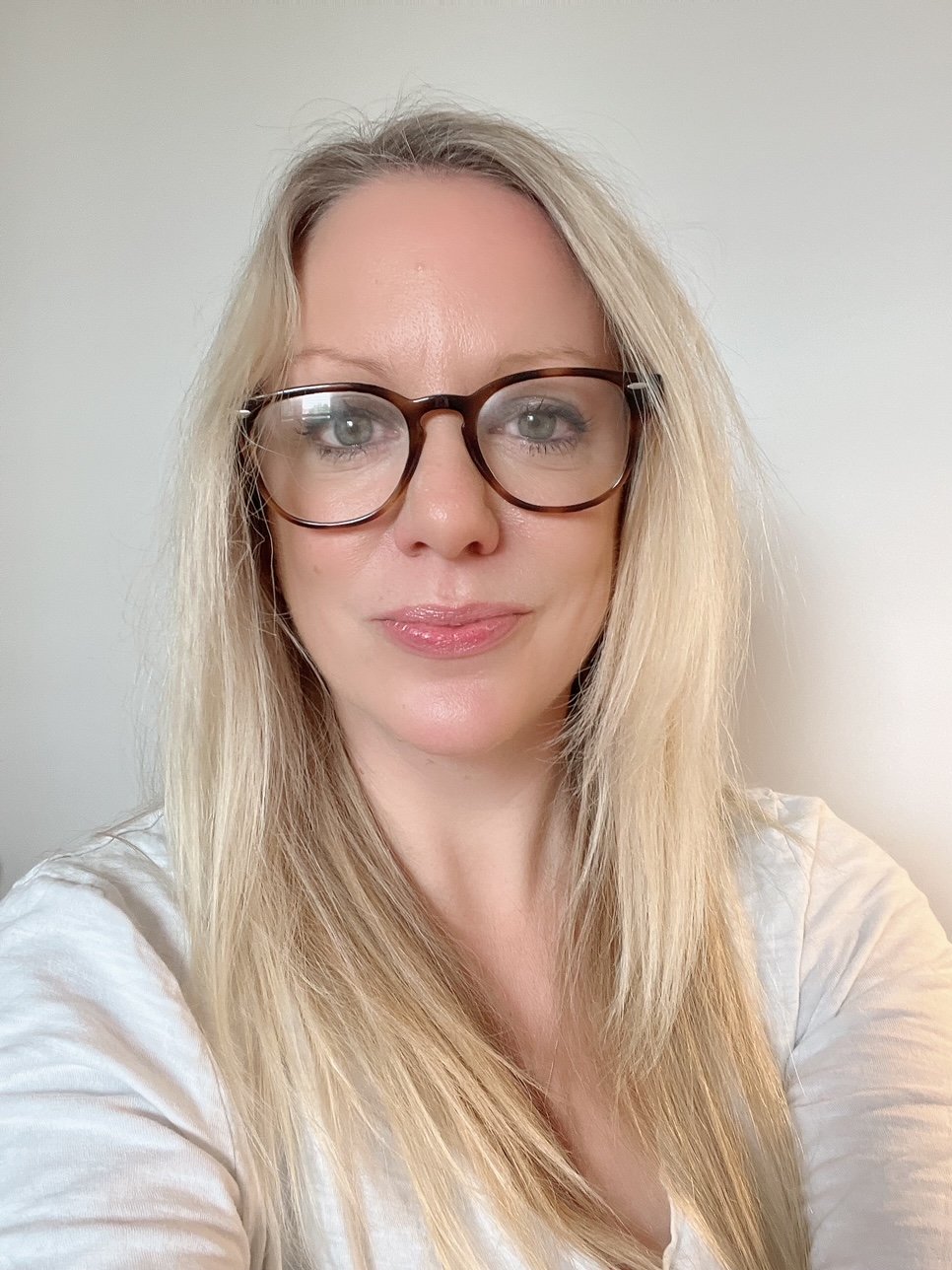 Helen Beal
Helen is the CEO and chair of the Value Stream Management Consortium and co-chair of the OASIS Value Stream Management Interoperability Technical Committee. She is a DevOps and Ways of Working coach, chief ambassador at DevOps Institute, and ambassador for the Continuous Delivery Foundation. She also provides strategic advisory services to DevOps industry leaders. Helen hosts the Day-to-Day DevOps webinar series for BrightTalk, speaks regularly on DevOps and value stream-related topics, is a DevOps editor for InfoQ, and also writes for a number of other online platforms. She is a co-author of the book about DevOps and governance, Investments Unlimited, published by IT Revolution. She regularly appears in TechBeacon's DevOps Top100 lists and was recognized as the Top DevOps Evangelist 2020 in the DevOps Dozen awards and was a finalist for Computing DevOps Excellence Awards' DevOps Professional of the Year 2021. She serves on advisory and judging boards for many initiatives including Developer Week, DevOps World, JAX DevOps, and InterOp.