Time to Market is a strategic differentiator
The speed of releasing a new digital product or its feature to customers enables an organization to be strategically ahead of its competitors. Faster Time-to-Market (TTM) leads to faster feedback, learning & value creation cycle.
"The most critical metric is how long it takes for an innovative idea to reach a customer. If it takes your company months, how can you compete with an organization that delivers in days?" Adrian Cockcroft, Vice President of Cloud Architecture Strategy, Amazon Web Services
Companies have been reducing TTM for their digital products or new features by adopting agile, DevOps, MVP, and Design Thinking approaches to ideate, design, develop, deploy products faster in smaller iterations and smaller batch sizes.
While TTM is measured from the initial conception of a product or its feature to the time when it is released to the customer, the release of a product to the customer doesn't necessarily translate to value delivery (especially to business).

Value goes beyond just customer value
For digital products, value realization for a new feature is not fully realized at the point of its release to customers. And that is both a challenge and boon for the producer of a digital product.
Now, let's define what the value is. Value to a user could be in the form of convenience to do a task, cheaper product/service, solving a problem, information, entertainment, education, and social media.
Successful companies measure and optimize the value realization of their digital product through the complete customer journey.
Not all user interactions or journeys link directly to an economic transaction. In those cases, where calculating revenue is not as tangible as a purchase, value realization could get derived through engagement, registrations, form conversions, referrals, and reviews.
While value to customer/user can be quite obvious, the value must be expanded to business value also. Measuring that business value is so critical for a business's existence yet evasive. It's challenging to define business value.
In the State of VSM Report 2021 from the Value Stream Management Consortium, it was established that only around 25% of respondents consistently measure the actual value realized by a new feature in their products.



Business value is discovered through a series of hypotheses
Business value is not static, rather it evolves alongside company and product evolution. Business value could be learning about the desirability of a product or economic return based on which stage the product is in.
Mark Schwartz in his book, 'The Art of Business Value', says that each business has a different way to measure business value based on its strategies, competitors, capabilities, mission, and people. And a goal like an increase in shareholder value must be translated into specific strategies and values. As a requirement in agile development is not something you start with, rather it emerges and is discovered, value for business must be learned and discovered through a series of testable hypotheses.
Eric Ries, through his MVP approach in his book 'The Lean Startup', suggests that when a business doesn't even know what will generate business value, it should develop a series of hypotheses about the value and then attempt to confirm or disprove them, arriving at a finer and finer understanding through the process.
To validate the value hypothesis, an organization needs the ability to perform inexpensive experiments enabled by flow through portfolio and backlog management, continuous integration, testing and delivery, and insights into customer reaction to changes.
Value estimation and realization is no longer limited to "the business"
Technology leaders are increasingly playing an active role in the faster delivery of value by adopting practices such as Value Stream Management (VSM).
According to Gartner, "By 2023, 70% of organizations will use value stream management to improve flow in the DevOps pipeline, leading to faster delivery of customer value."
The business leader defines high-level business goals like maximizing investors' value. Interpreting that high-level business goal to tactical and operational values is key for the goal to be absorbed by the organization's technology leadership & teams to make the decisions that will deliver successful outcomes.
Value Stream Management focuses on the entire business workflow; the entire process of prioritization, planning, development, deployment, operations, and customer insights. It links the metrics and reporting required by businesses for making the right decisions for value maximization with the tools and data required by technology teams for efficiency.
"VSM's objective is simple: Deliver value to the customer. To do so, organizations must gain end-to-end visibility and control of the multiple, interconnected value streams throughout their portfolios." Bob Davis, Forbes Councils Member and CMO of VSMC Founder Member, Plutora
If you want to learn more about how to measure time to value, time to learning, and time to actioned insight, consider taking the VSMC's online VSM Foundation course, free to all members. Find out more about that here.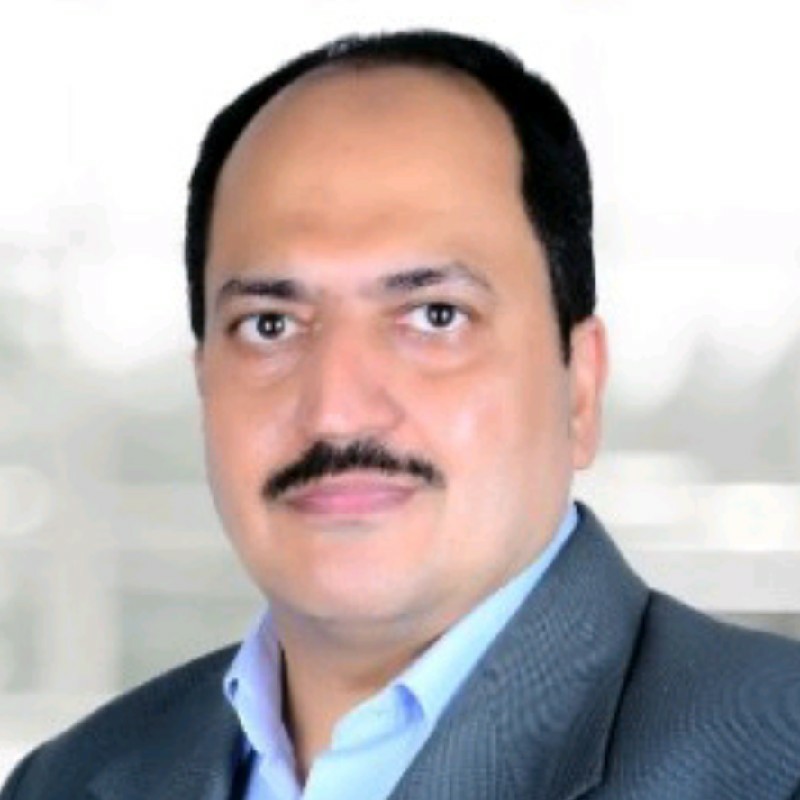 Chetan Bhambri
Chetan is a Value Stream Management Consortium Influencer member and a Business Agility Coach and Consultant based in Bangalore. He helps organizations with a new perspective on business value realization.