In our very first episode of The Flow Sessions, our flagship webinar series hosted by VSMC board advisor and value stream lead, Steve Pereira, we had a conversation with Value Stream Mapping legend, Karen Martin about value stream thinking. It was a very lively session, with many more questions than we were able to address in the session. In this post, I tackle the questions that relate to the technology side of value stream management.

Questions:


Haroon: What tools or digital platforms are good at integrating with other software (like Jira) to help visualise Value Streams?

You need a Value Stream Management Platform! (VSMP). These tools provide:
The ability to integrate with tools in the CICD pipeline/DevOps toolchain
A data normalization engine
Visualization of value streams and maps
Metrics, KPIs, and OKRs - realtime
Deep analytics, AI, and actionable insights
Governance and continuous compliance
Workflow orchestration
Personalization, collaboration, and coordination


Check out our VSM Foundation course to find out more about how to implement value stream management and a VSMP.
Ryan: When you remap, do you start over (blank canvas) or do you start by reviewing and talk about what has changed?

This is the power we have now with Value Stream Management Platforms! VSMPs gather data from the DevOps toolchain and automate the value stream map surfacing actionable insights. This means that teams have real-time data they can continually inspect and adapt accordingly.
In our 2021 State of VSM Report we found that nearly 90% of respondents that practice value stream mapping do inspect their value flow, with just under 40% having automated the data collection process, 20% continuously. Among those that don't practice value stream mapping, nearly 80% do not inspect flow. Only by inspecting flow can we knowingly make adjustments to improve it.
We recommend teams inspect flow continuously and use platforms to automate data collection to produce the value stream map and compare current state improvements to the experiments executed in your backlog during reflections and retrospectives. Teams should revisit their ideal and target states every time they plan a new increment.
We also asked teams when they measured value. Ideally, teams should measure the actual value realized continually, by having it instrumented into the product or platform (e.g., via a VSMP). Our research showed only 12.7% of respondents in that state. More are doing it at the end of a project, after a push to live, at the end of a sprint, or at the end of the experiment. Over half of respondents were not yet measuring value realized at all.
Find out more about this in our VSM Foundation course.
Richard: What is the 'value' in the stream? To "improve" the stream, don't we need to understand what value the stream is delivering?
I love this question and the thorny topic! Defining value is difficult as value is "in the eye of the beholder". The more we look at this though the more we learn. Digital value streams are really powerful at this because we have the ability to get realtime data and feedback on customer experience. In our State of Value Stream Management research we asked what value metrics teams measure:
Nearly 30% of responses related to the basic financial measures of revenue/sales, and profit margin - these are proxy metrics for customer experience. NPS (net promoter score) is directly connected to the customer, but is a lagging rather than leading metric. While well-established and popular, the value of NPS as a value metric is questioned, for example in this Forbes article, which also explains why the volume of referrals is a better metric to indicate whether customers are receiving the value intended for them. It's also a leading indicator that can help businesses to forecast future business.
Even better though, are real-time customer experience based metrics that a team can use to sense feedback dynamically and make course adjustments quickly. Customer journey time, number of visitors, and conversion rates are popular here, but bounce rates and session times could be used too, particularly with AI-driven observability tools. The key is to tie changes in customer behaviour to code changes to find insights into what delighted... and what didn't.
For more about how to inspect and adapt value realization, sign up for VSMC membership and get access to our VSM Foundation course.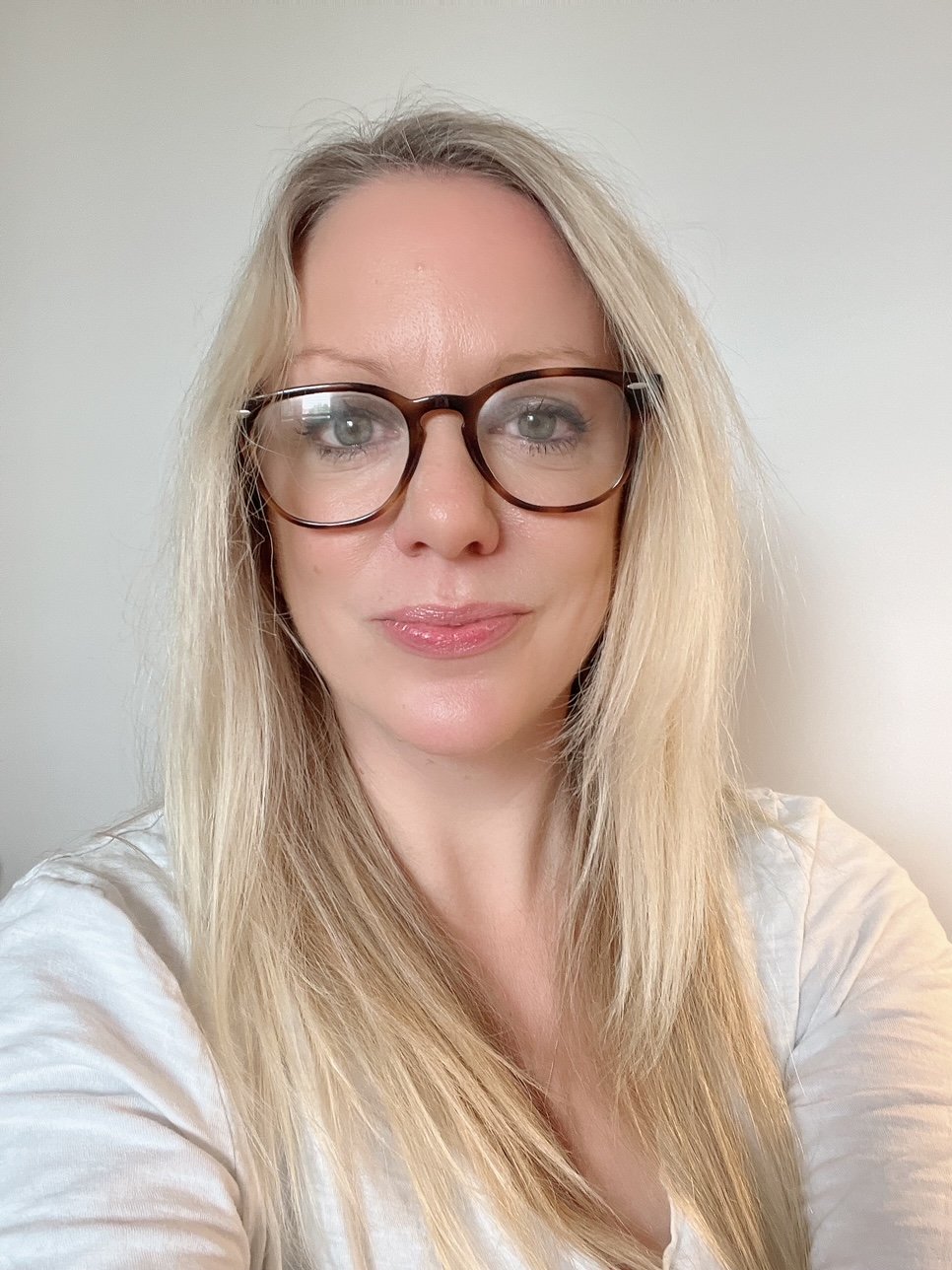 Helen Beal
Helen Beal is a DevOps and Ways of Working coach, chief ambassador at DevOps Institute, and ambassador for the Continuous Delivery Foundation. She is the chair of the Value Stream Management Consortium and co-chair of the OASIS Value Stream Management Interoperability Technical Committee. She also provides strategic advisory services to DevOps industry leaders. Helen hosts the Day-to-Day DevOps webinar series for BrightTalk, speaks regularly on DevOps and value stream-related topics, is a DevOps editor for InfoQ, and also writes for a number of other online platforms. She is a co-author of the book about DevOps and governance, Investments Unlimited, published by IT Revolution. She regularly appears in TechBeacon's DevOps Top100 lists and was recognized as the Top DevOps Evangelist 2020 in the DevOps Dozen awards and was a finalist for Computing DevOps Excellence Awards' DevOps Professional of the Year 2021. She serves on advisory and judging boards for many initiatives including Developer Week, DevOps World, JAX DevOps, and InterOp.