Maurício Bitencourt works in several public and private organizations as a specialist in BizDevOps for continuous integration and distribution (CI/CD) of processes and automated decision rules, focusing on the value stream to reduce organizational fragmentation and create relevant experiences in the journey and the moments of the customers' lives. He is a co-founder of the Brazilian chapter of ABPMP, where he was Vice President of Communication from 2008 to 2015. As a Silver Partner and Customer Delivery & Success at Camunda in Brazil, he implemented workflow and controlled decisions in several proofs of concept and Enterprise Edition customers in the financial, insurance, telecommunications, defense, and e-commerce sectors. As Camunda Champion, he coordinates the Camunda User Group Brazil and several face-to-face, remote and hybrid Meetups to stimulate the developer ecosystem and case study presentations to promote Networking Boundary Spanning in companies. Currently, he serves as Executive Director of Projeler Roadmap and is a member of the Advisory Board of Fundacred.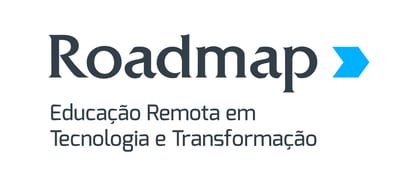 Remote Education in Technology and Transformation
We are a platform of exclusive content, organized into learning trails, remotely accessible for professionals in the Business and IT areas who need to acquire new ways to carry out digital transformation now.
Internalization of knowledge in process orchestration for Business and IT areas to work together, at the same table, as agile teams to accelerate digital transformation with independence and own governance.
Report