In our very first episode of The Flow Sessions, our flagship webinar series hosted by VSMC board advisor and value stream lead, Steve Pereira, we had a conversation with Value Stream Mapping legend, Karen Martin about value stream thinking. It was a very lively session, with many more questions than we were able to address in the session. In this post, I tackle the questions that relate to ways of working frameworks.


Questions:


Roman: You mention DevOps as your path to VSM, do you think it is foundational to successfully apply VSM?
In the digital world, the two are so closely intertwined. Sometimes I refer to VSM as next generation DevOps, sometimes the toolkit of interventions that enable VSM.
I practiced DevOps for many years and found value stream mapping an extraordinary tool for helping set teams on a journey, build investment cases and learn DevOps principles and practices. But it also frustrated me because, in my experiences, teams found it impossible to revisit their maps and their hypothesis backlogs often languished as new feature changes trumped improvement effort.
Enter, value stream management. It was an epiphany for me. 12 years of DevOps and organizations have achieved proficiency with CICD. But often, DevOps is stuck. I believe VSM is the key to delivering the promised benefits of progressive ways of working and launch us off the precipice of the current technology revolution, the age of digital, and into the era of prosperity and sustainability.
Value stream management has been around for a while (we go into detail of the history in Module 1 of our VSM Foundation course) but it's now supercharged by what we've learned in DevOps AND we have a host of new technology to support it. A Value Stream Management Platform feeds off the DevOps toolchain and means we no longer have to redo the human driven exercise of building the value stream maps. We can automate them so we can continually inspect them and adapt according to what we learn.
Guy: I'm interested to hear how VSM works with business capability management (e.g. TOGAF, Archimate)?
I like to use the term 'ways of working' as an umbrella for all these frameworks and we explore this with our learners in our VSM Foundation course. There is a common goal: improving organizational performance. As a practitioner, my advice is always not to feel wedded to one framework, but to seek to understand the anticipated outcomes of the practices and experiment to see what works for you. Remember though, what works for you today, may not work for you tomorrow. We are all evolving, constantly.
Lande: What do you think of frameworks that focus on helping you to manage dependencies as opposed to breaking them?
They help with the transition - we can't go from no management to no dependencies overnight - we have to learn to see them and assess their impact and prioritise our approach. Value stream management is great for helping teams and organizations make the dependencies and their impact (e.g. the waste and risk they cause) visible. And it provides actionable insights and the capability to measure improvements as a result of the intervention experiments conducted to dissolve the dependencies. First we see, then we manage, then we break our dependencies.
Kevin: Is value stream mapping just a tool to generate appropriate inputs to the company vision, strategic plan, and standards and quality management system?

It's totally that and that sounds all extremely useful! It's also more than that:


Teams visually collaborate to see their work and what's getting in the way
They learn about each other, their roles, their work, their challenges
They build a plan in the form of a hypothesis backlog; experiments to improve the flow of value to their customers

Value stream management builds on mapping to:


Automate the value stream map and surface actionable insights
Enable teams to continually inspect and adapt flow and value realization
Optimize customer experience and organizational performance
Doug: I missed something - what was Drag Systems?
This is a reference to pull systems: a lean manufacturing strategy used to reduce waste in the production process. In this type of system, components used in the manufacturing process are only replaced once they have been consumed so companies only make enough products to meet customer demand.
Applying this to the digital world, local signaling replaces global decisions and control is distributed to the team members, which coordinate with each other directly. Work is then not pushed forward when finished, but pulled from the next step in the value stream.
If work is pulled into a step, a bottleneck is easily detected: it doesn't matter if someone can churn out user stories if no one can pull them into the sprint backlog. It is just a lot of WIP that does not deliver value.
The challenge is to transition from a fixed schedule that gives the illusion of certainty about the timing of the various phases (a project), to an optimized system (a product) that tries to take as many tasks as possible from ideation to the realized value.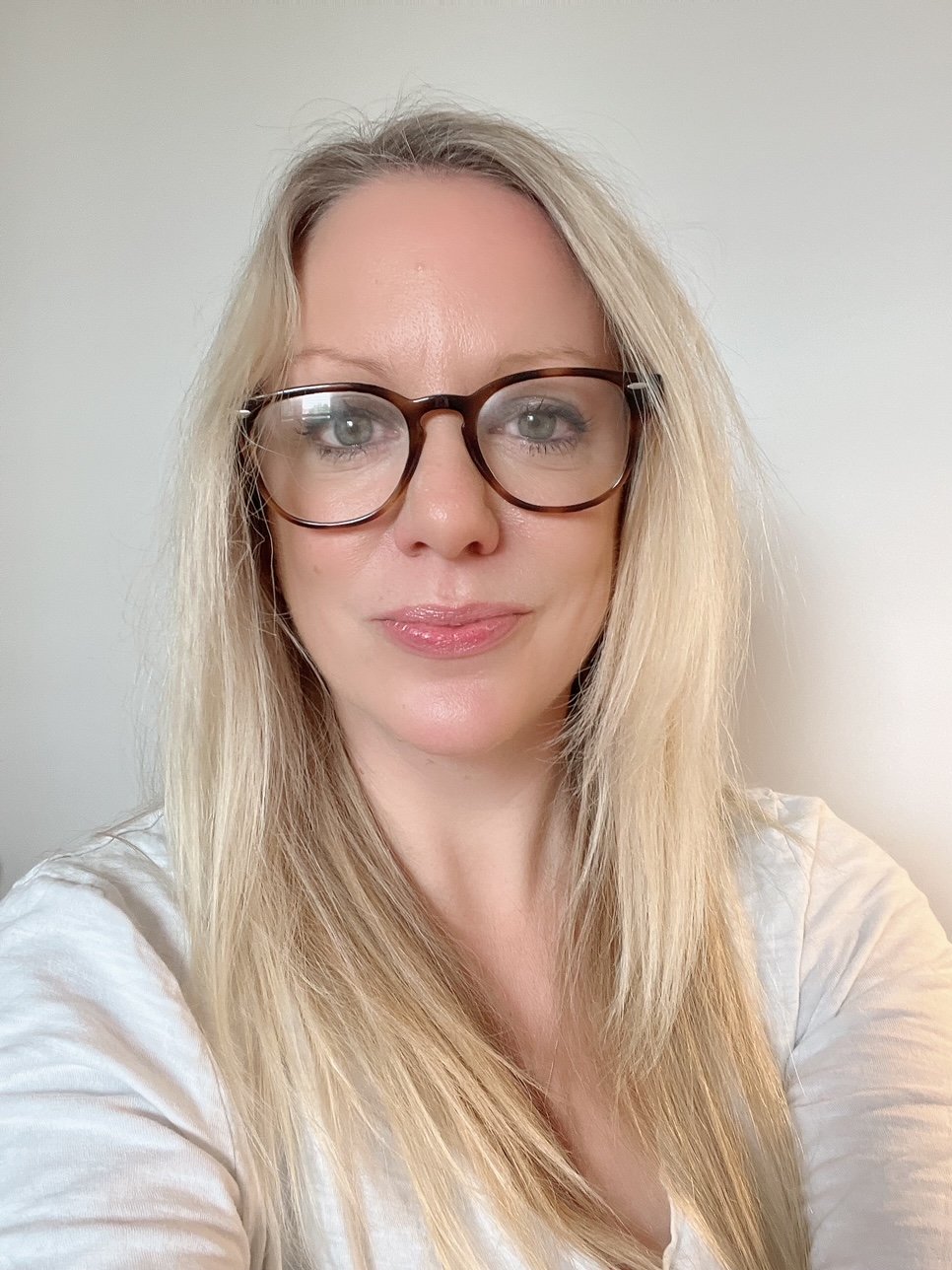 Helen Beal
Helen Beal is a DevOps and Ways of Working coach, chief ambassador at DevOps Institute, and ambassador for the Continuous Delivery Foundation. She is the chair of the Value Stream Management Consortium and co-chair of the OASIS Value Stream Management Interoperability Technical Committee. She also provides strategic advisory services to DevOps industry leaders. Helen hosts the Day-to-Day DevOps webinar series for BrightTalk, speaks regularly on DevOps and value stream-related topics, is a DevOps editor for InfoQ, and also writes for a number of other online platforms. She is a co-author of the book about DevOps and governance, Investments Unlimited, published by IT Revolution. She regularly appears in TechBeacon's DevOps Top100 lists and was recognized as the Top DevOps Evangelist 2020 in the DevOps Dozen awards and was a finalist for Computing DevOps Excellence Awards' DevOps Professional of the Year 2021. She serves on advisory and judging boards for many initiatives including Developer Week, DevOps World, JAX DevOps, and InterOp.