Reading the inaugural State of Value Stream Management Report in July 2021 was my epiphany for joining the consortium.
I found there the subjects I'm passionate about, but also the challenges we inevitably face in applying Lean principles to software delivery:
How organizations and roles are aligned to value streams,
How teams practice value stream mapping,
How they measure and optimize flow and value realization.
From the very first pages of the report, an important asset appeared: the VSM Implementation Roadmap. The roadmap presents the steps for adopting VSM to actively manage digital value streams to improve organizational performance.
The roadmap was also used to structure the second report, published in September 2022, with a few changes resulting from the rich conversations within the consortium's Huddles.
While the first year's report identified the initial state of VSM, the second report enabled us to measure some progress in adopting VSM practices and VSM platforms. As an aside, the research team around Helen Beal and Eveline Oehrlich has also almost tripled in the number of contributors, another sign of movement across the chasm.
Some of the highlights of the progress that are presented in the report in detail are:
10% increase in respondents aligning to explicitly named value streams
Manufacturing remains the industry most likely to practice value stream mapping
The percentage of respondents either piloting or implementing value stream management platforms (VSMP) has increased from 5% to 21%
Aggregating via dashboard remains the most popular way to obtain data about value stream flow, BUT this practice has dropped by 7%
Using a single tool (bought, acquired as open source, or built) has increased by 9%
6% increase in respondents measuring organizational outcomes
"Value stream management is rapidly becoming essential for uniting the enterprise, increasing ROI, and accelerating digital transformation. VSM empowers business and development leaders with capabilities that drive ideas to outcomes, improving effectiveness, efficiency, and agility. The implementation roadmap brings the VSM Consortium's good practices to life."
- Laureen Knudsen, Chief Transformation Officer, Broadcom
This second report has shown that while organizations have embarked on the vision and identification steps, there is still work to be done, for example, to successfully connect flow metrics to business outcomes and increase customer experience.
Now is the time to participate in making the 2023 report by responding to our annual survey.
This year our theme is 'Leading with Value'. It will take approximately 10 minutes to complete.
And if you still needed a reason to take part in the survey, at a time of massive wildfires, we're planting a tree for every survey completed.
"The best time to plant a tree was 20 years ago. The second best time is now."
– Chinese Proverb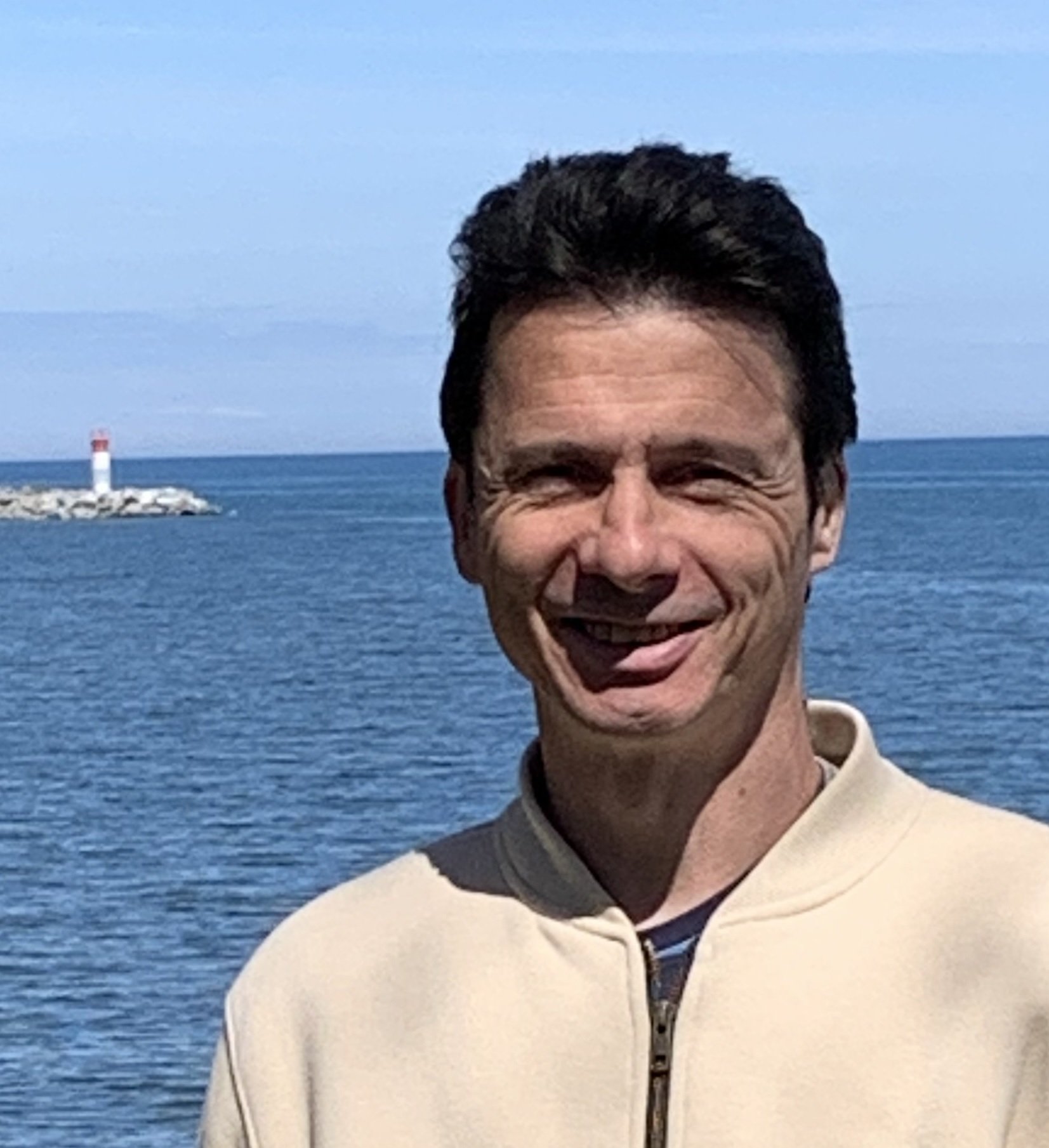 Patrice Corbard
Patrice is VSMC's Head of Content Value Stream, and a Consultant, coach, and trainer in DevOps, Value Stream Management, and Agile. He's the founder of SD ReFocus, which applies VSM principles and practices to focus software delivery on customer value.