Is a Blog a Value Stream?
A blog is definitely a product or service for a customer or end user. So we need to treat this blog as a value stream and drink our own champagne!
As the first of The Five Lean Thinking principles reminds us, it all starts with defining value from the customer's point of view. Customer experience must drive our actions and help us define our priorities for improvement.
That's why we've just added two new features to the blog:
Blog categories make it easier to search for blog posts
Comments to collect your feedback and suggestions for other contents
New Blog Categories
From the classic navigation in the blog in reverse chronological order, you can now also filter posts by category:

Please tell us what you think:
Do these categories help you find our blog content more easily?
Do you have any suggestions for refining these categories?
What other content would you like to find?
For all these questions, you can now use our second new feature and submit comments to this blog post.
Submit Comments on Blog Posts
At the end of each blog post, you can now submit comments using a little form.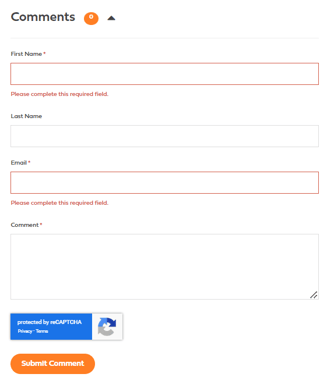 Don't hesitate to use this new feature to share ideas of other content or links to other resources, extend discussions, and interact by replying to comments, as you could already do on other social media (LinkedIn, Twitter, Medium) where our articles are published.
Feedback is the key to all our lean, agile, DevOps, and VSM approaches. We count on you!
We welcome all types of content submissions from all of our members.
If you are already a member, you can consult the course 'Creating Content with the VSMC' in the Member Portal, where you will find links to the 'VSMC Content Creation Guidelines' and our Trello board.
You can also share your suggestions in the 'Content Value Stream' space of the VSMC Member Community or in our "content-value-stream" Slack channel.
If you want to join the VSMC community, become a member below!
Join us
Picture by Daniel Lerman on Unsplash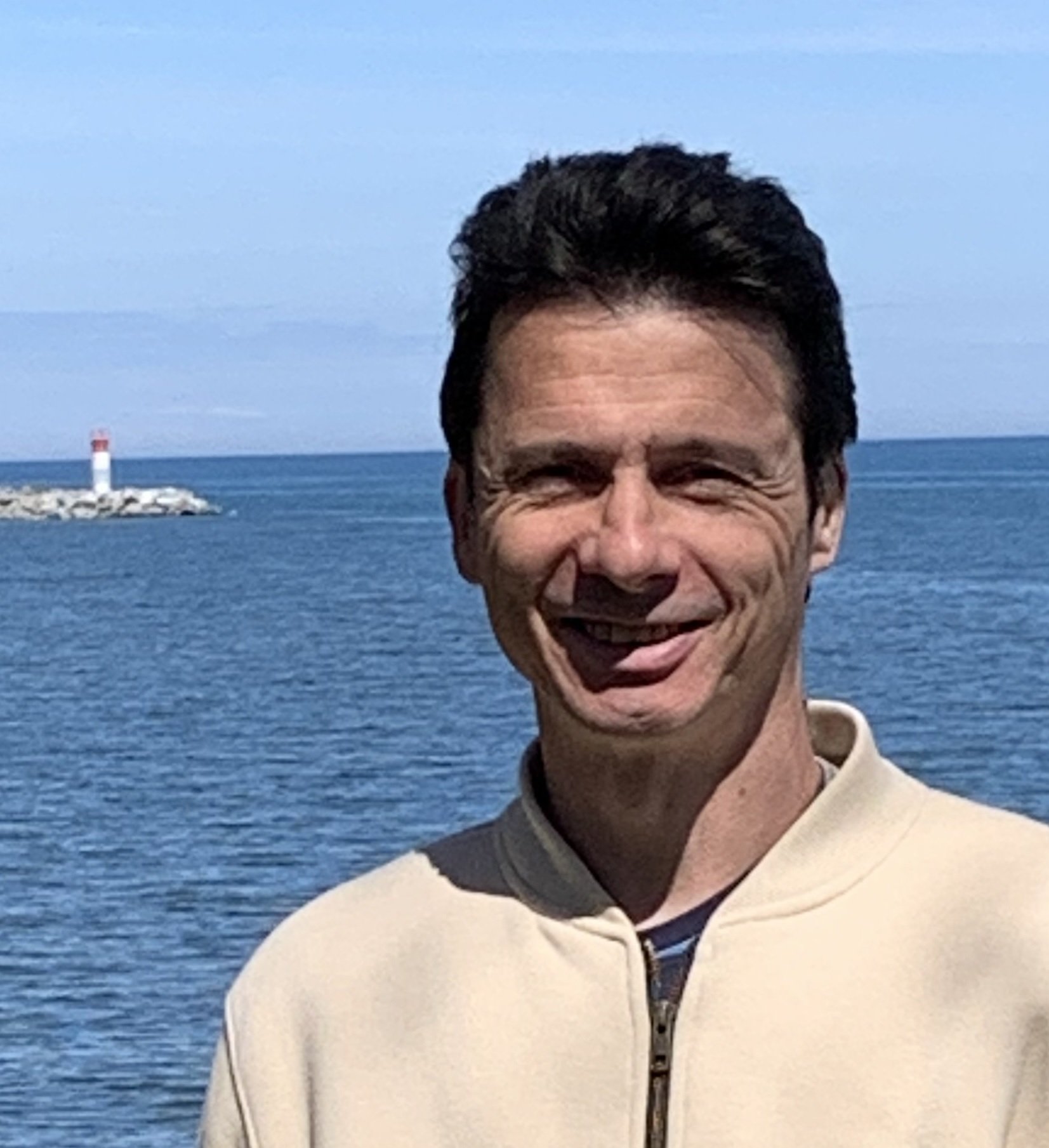 Patrice Corbard
Patrice is VSMC's Head of Content Value Stream, and a Consultant, coach, and trainer in DevOps, Value Stream Management, and Agile. He's the founder of SD ReFocus, which applies VSM principles and practices to focus software delivery on customer value.